Origami Helicopter
The origami helicopter is very simple to make. It will float down to the ground slowly like a real helicopter doing an autorotation.
Actually there is more cutting of paper than folding here, so technically you could call it kirigami (the Japanese art of paper cutting).
Anyway, start with a rectangular piece of paper.
Printer paper might be better than origami paper, due to weight and stiffness.
If your paper is square, cut it so that you have a piece about three (3) times longer than it is wide.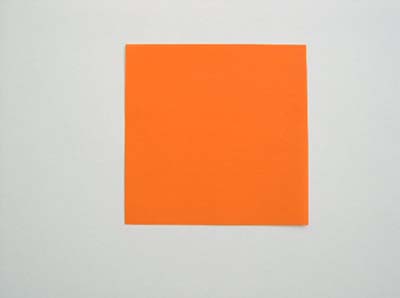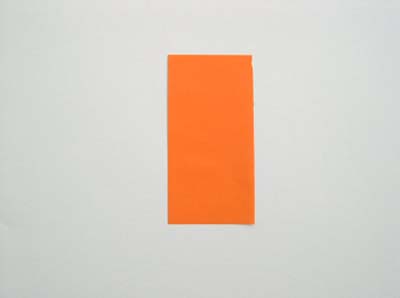 Now crease the rectangular paper down the middle lengthwise.
Using scissors, cut along the crease line , a bit less than half the length of the piece.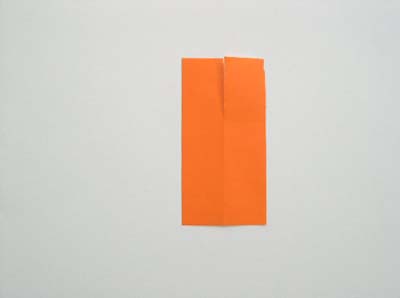 Now fold the helicopter blades over. Unfold them....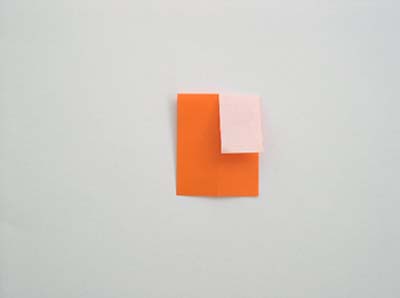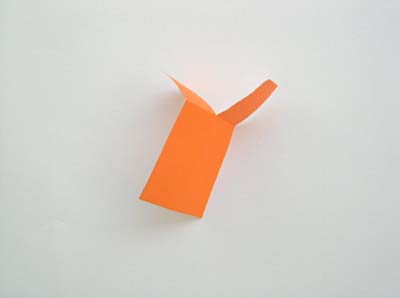 Then add a paper clip to the bottom. This extra weight is needed to make the paper helicopter fly better.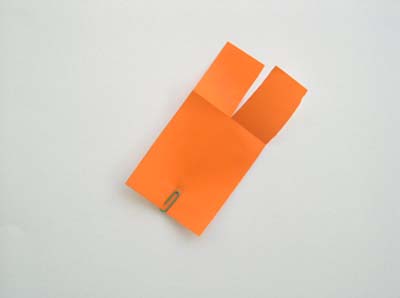 You can make the body of your flying machine stronger by making some horizontal cuts and folding as shown below: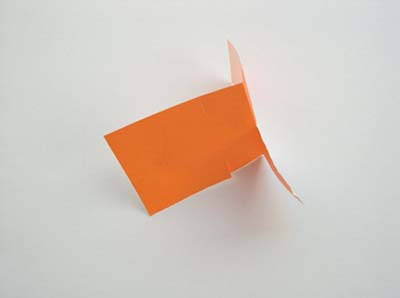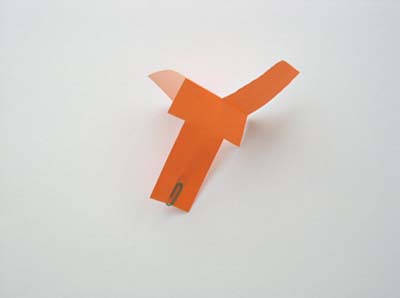 Now hold it overhead and release it, it will fall to the ground while spinning.
Did you make this origami? If so, upload your photo (2MB limit) via the comment box below. You can login with your Facebook, Twitter, Google or Yahoo accounts.