Origami Envelope
Origami envelope can be both a letterfold or an actual envelope to store items like coupons. The next time you write a letter or note to someone, consider folding this first before giving it to them!
Origami Envelope Step 1: Start with an A4 printer paper. The dimensions are 8.5 inch x 11 inch (210 mm x 297mm).
Fold in half on the vertical axis. Crease well and unfold.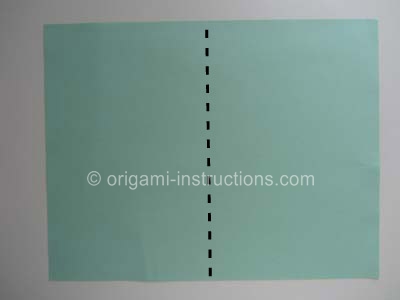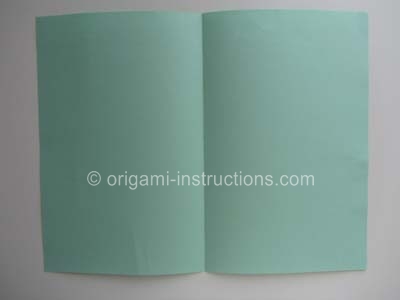 Origami Envelope Step 2: Fold both sides on the diagonal to meet in the center.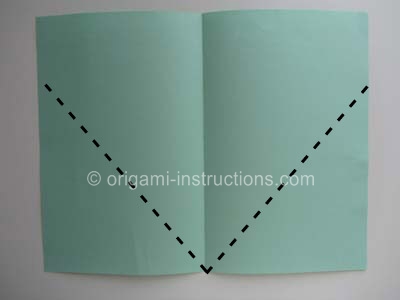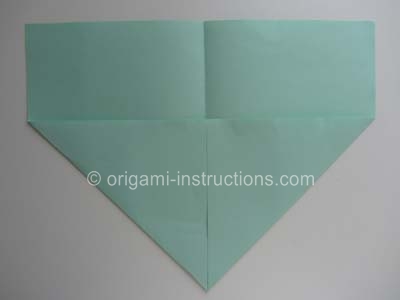 Origami Envelope Step 3: Fold both the right and left sides to meet the center crease.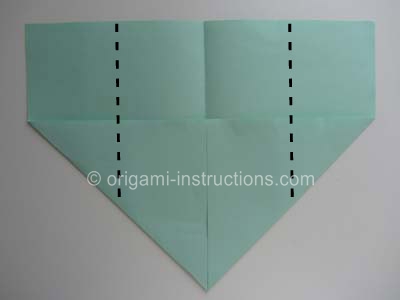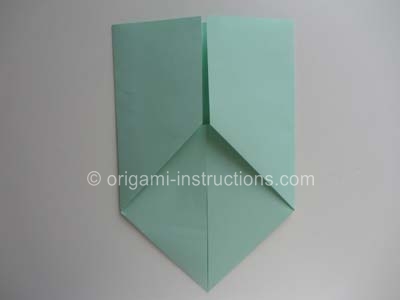 Origami Envelope Step 4: Make 3 creases as shown below.
Note that the 2 diagonal crease should be valley folds while the horizontal crease is a mountain fold. If you are not sure what those are, please refer to our page on valley and mountain folds.
Crease well and unfold.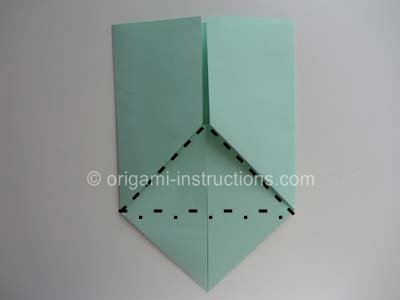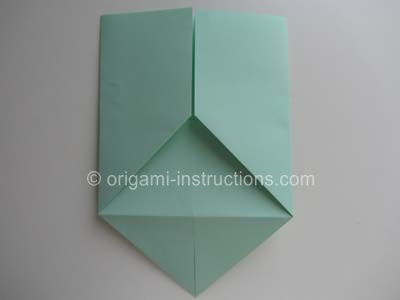 Origami Envelope Step 5: Pry paper open. If you've creased well in the previous step, then the paper will move somewhat naturally into place.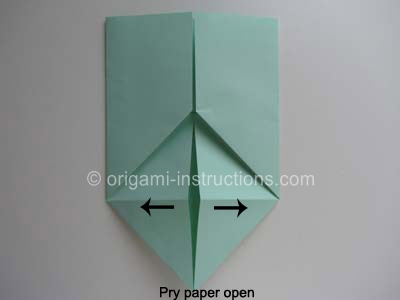 As you pry the paper open, the bottom tip should move upwards.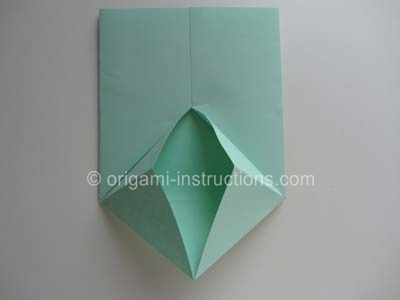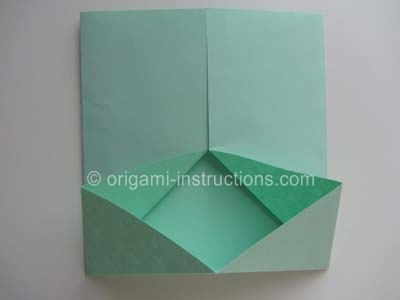 Now press the paper flat.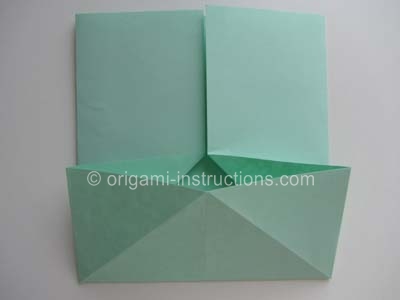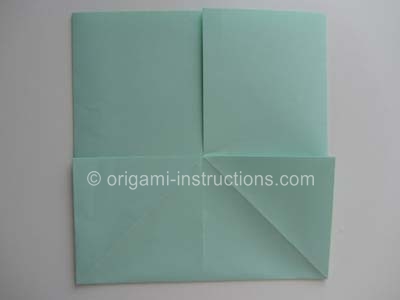 Origami Envelope Step 6: Make 2 folds at an angle as indicated below.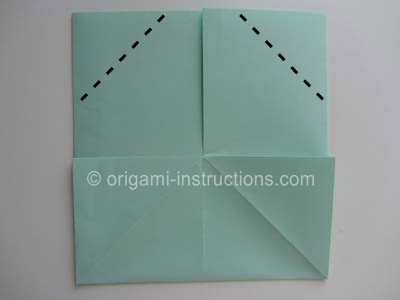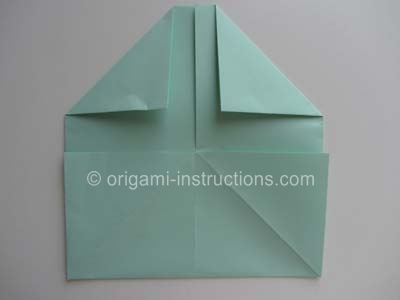 Origami Envelope Step 7: Now fold down the top.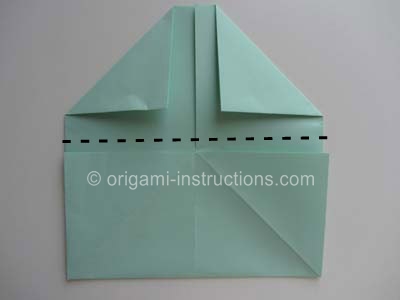 and your origami envelope is complete!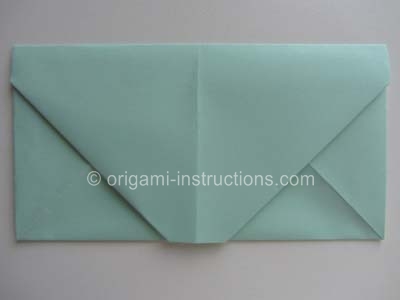 Other side: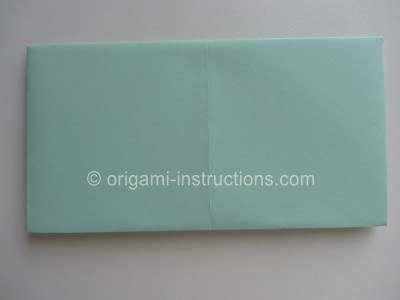 Here's your 2nd option for Step 7 - Fold down the top and tuck it into the pocket. You can now use it to store flat items like cards, store coupons, etc.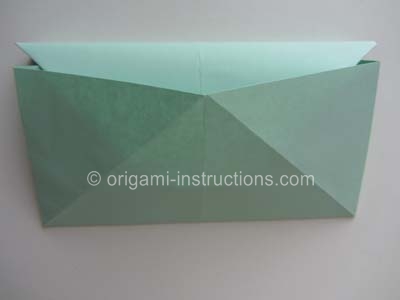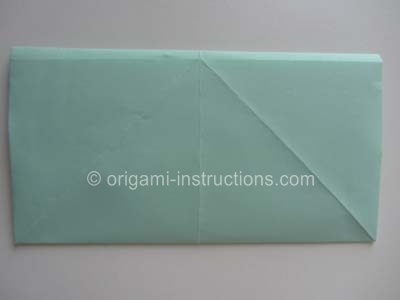 Did you make this origami? If so, upload your photo (2MB limit) via the comment box below. You can login with your Facebook, Twitter, Google or Yahoo accounts.