Origami Fox Puppet
The origami fox puppet is fairly easy to make. You can decorate it personalize your puppet, and have puppet shows.
Start by folding an origami organ base. This is a commonly used starting point in origami and we've created a separate page of instructions for it. Follow the instructions on that page and you should have the following to start with.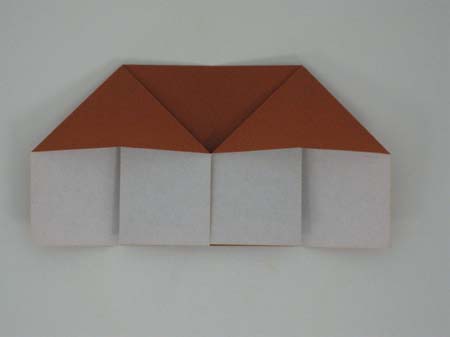 Now flip the piece over, and make two (2) valley folds along the lines shown: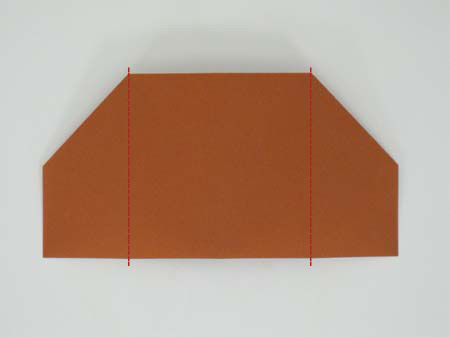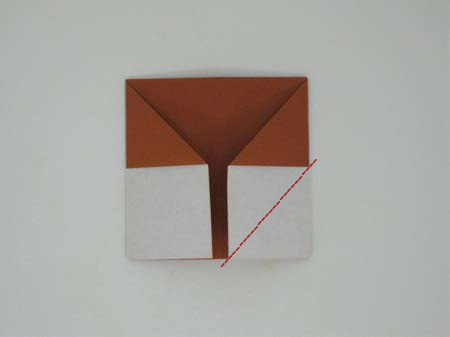 Now do three (3) more valley folds as shown: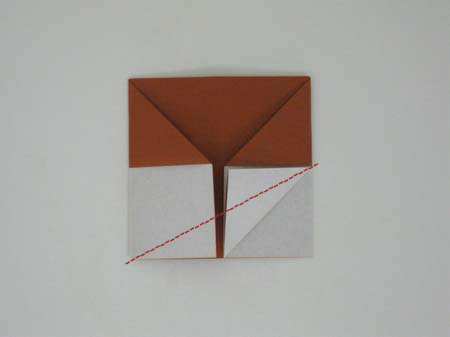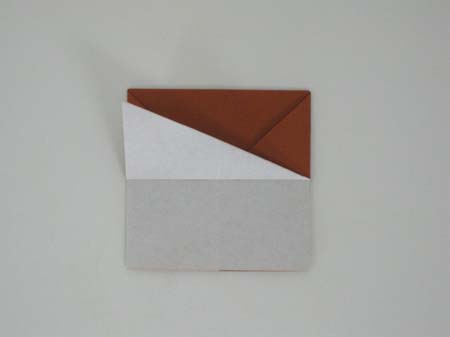 Repeat the last three (3) folds on the back of the model, and it will look like this: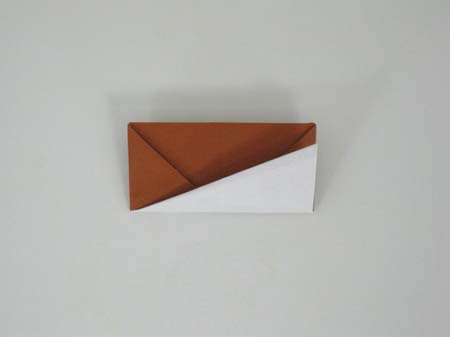 Then rotate the piece 90 degrees (1/4 turn) counter clockwise: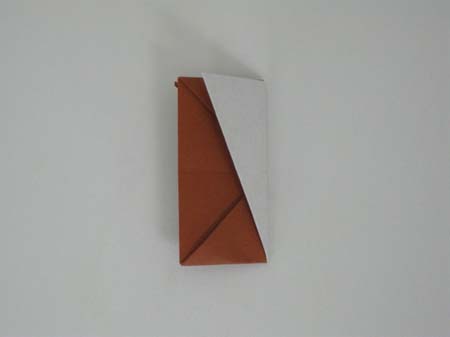 Insert a finger into the pocket at the back, and beign to carefully expand the sides, while at the same time pushing into the middle: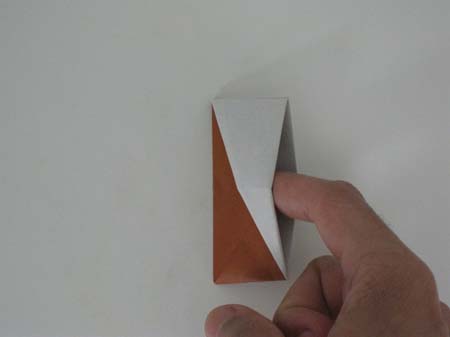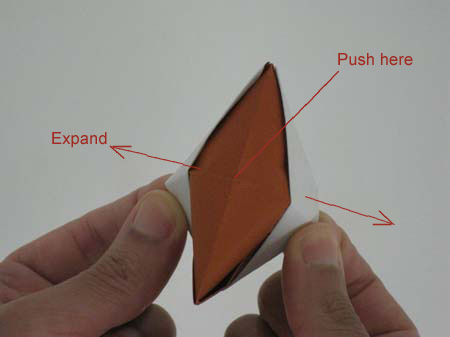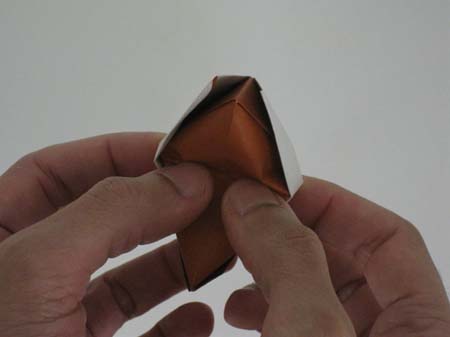 Close the jaws of the fox using your fingers: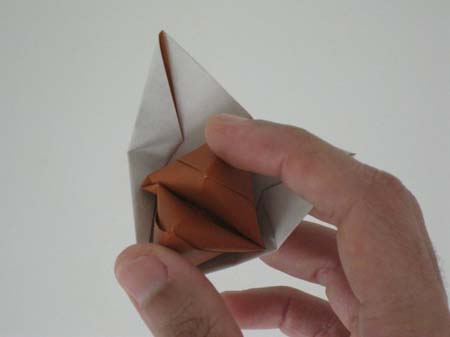 Now insert your thumb and forefinger in the back, and you have an origami fox puppet!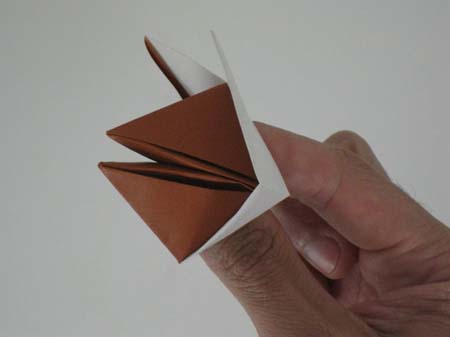 Decorate as you like: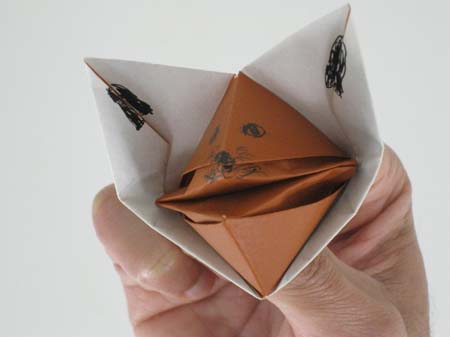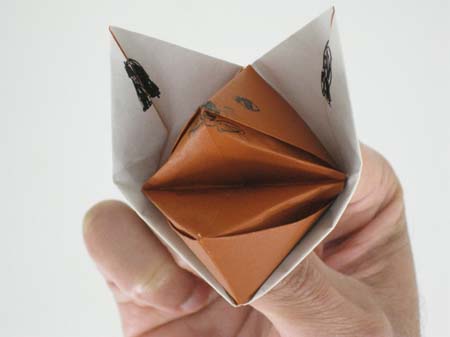 From Owen in Muscle Shoals " This is my first attempt at a fox puppet - I think it looks pretty good! "
From Katelyn in Calgary " This is my origami fox puppet! "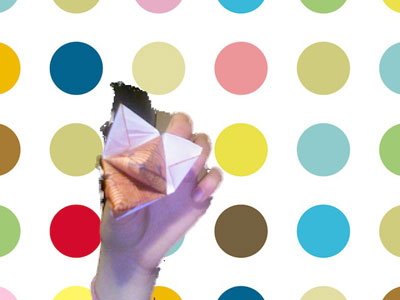 From Kamran in Phoenix: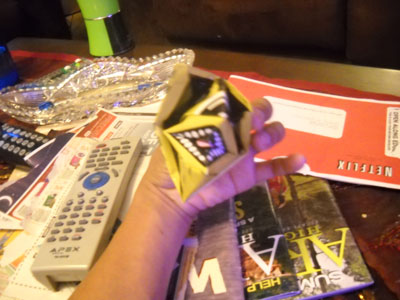 From reader in Pocatello " An origami fox puppet that I made. Thank you for your instructions! "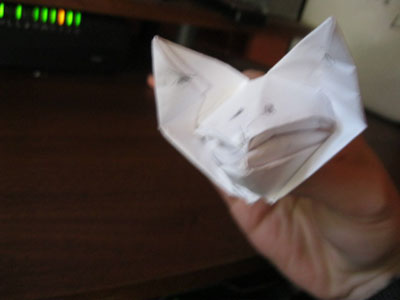 Did you make this origami? If so, upload your photo (2MB limit) via the comment box below. You can login with your Facebook, Twitter, Google or Yahoo accounts.