Paper Airplanes
Paper airplanes are among the most classic of toys ever invented. They are low cost, lots of fun to fly, and can be made by nearly everyone.
Many a kid has tossed one out of the window of a tall building, in schools and at home. I used to make these airplanes all the time as a kid, have competitions with my cousins to see whose airplane will fly the highest and farthest!
Kids these days have far fancier toys but I am sure they will love folding and flying these airplanes too!
Go on, help your kids or your friend's kids make these origami airplanes and have a great time!
There are perhaps hundreds of ways to make a paper airplane. We will explore a few classic designs.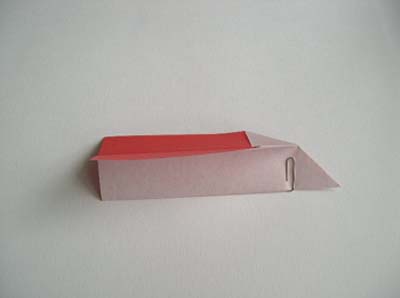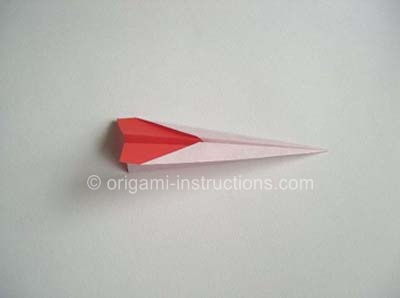 High performance paper airplanes