Origami Catapult
This origami catapult was submitted by one of our readers. It's easy to make and fun to use! You can fold an origami basketball hoop next and play catapult basketball with friends!
Start with an origami kite base.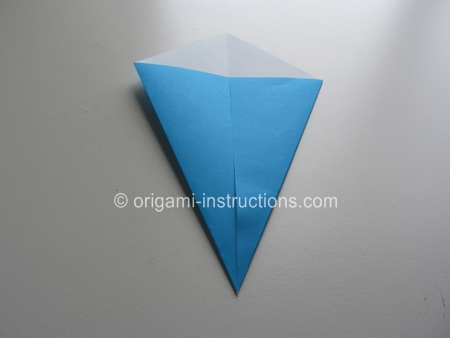 Fold each of the long edges into the centerline, as shown: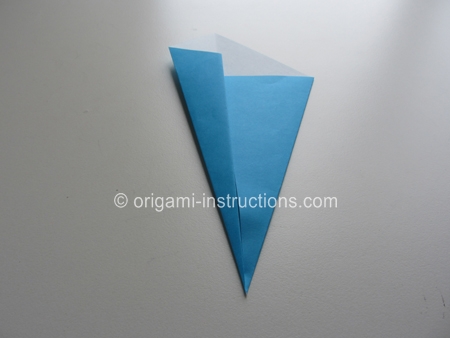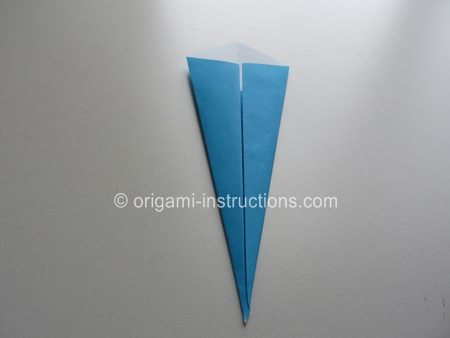 Next, flip the piece over, and fold the bottom tip up to the top: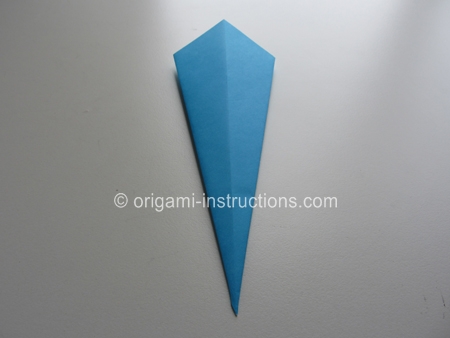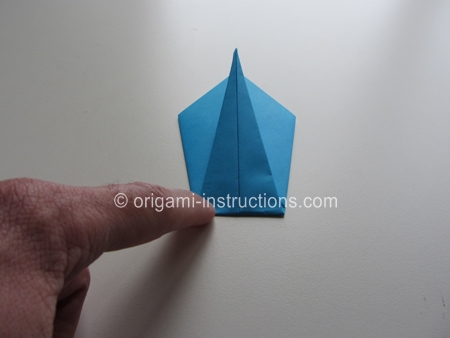 Now we'll fold the left top flap to the centerline, and create a squash fold in the process: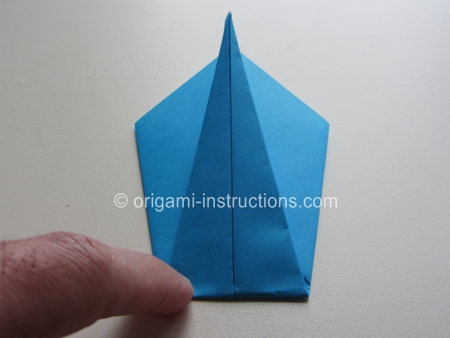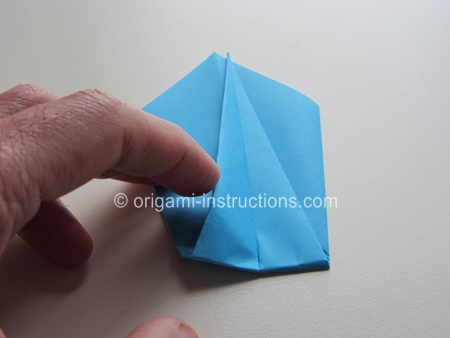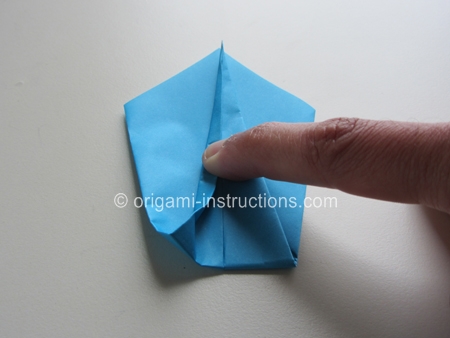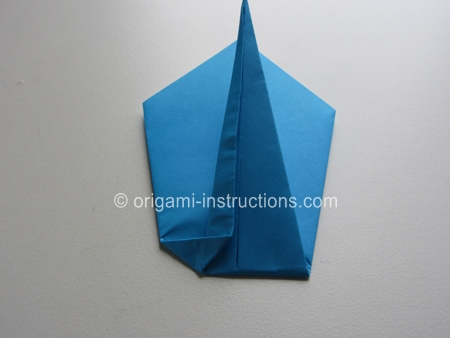 Repeat the squash fold on the right side: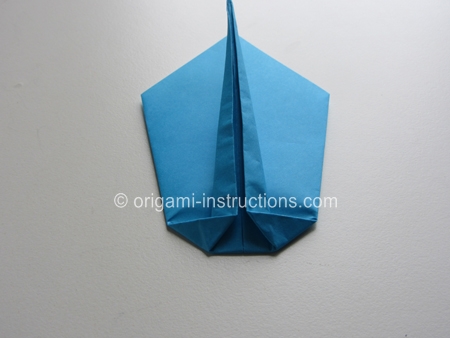 Now fold the top piece down over the squash folds. This creates the handle of the catapult: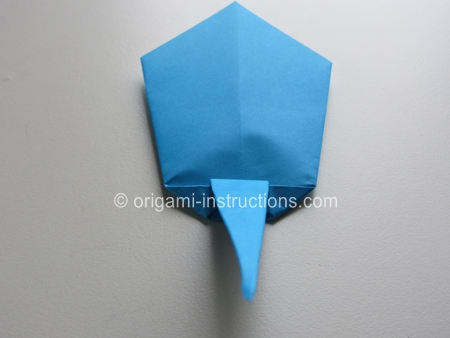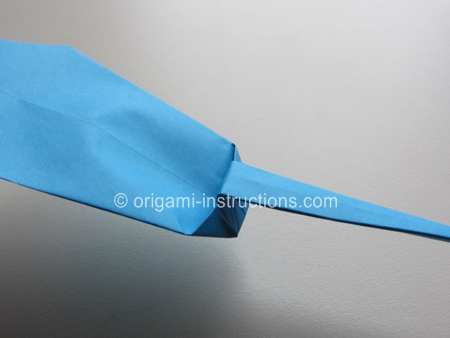 Shape the top piece with your fingers, so that an object can rest in it. Here we're using a crumpled bit of paper for the object.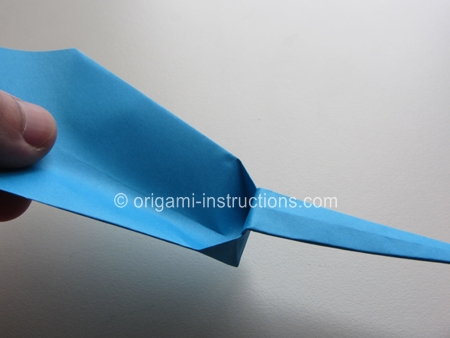 While holding the handle in one hand, pull back on the catapult with your finger of the other hand, so that both pieces are almost at 90 degrees to each other. Then slide your finger off the back; the catapult will launch the object up and forwards.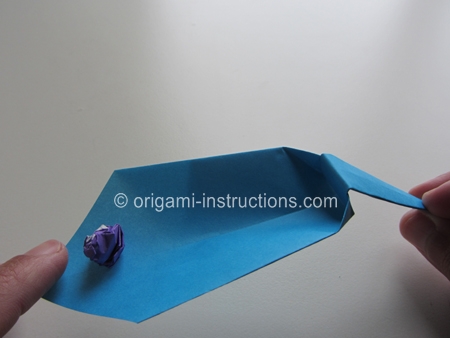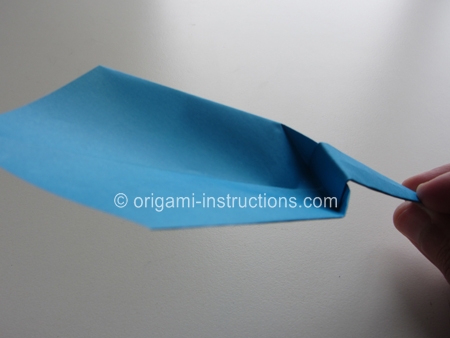 Also, check out our video on how to use the catapult:
Did you make this origami? If so, upload your photo (2MB limit) via the comment box below. You can login with your Facebook, Twitter, Google or Yahoo accounts.