Origami Snake Photos
Here are origami snake photos that have been submitted by our readers. Check them out!
Thanks to reader Nick from Oklahoma for submitting his pink snake! " The snake is just one I made when i got up early and got on my computer. =D "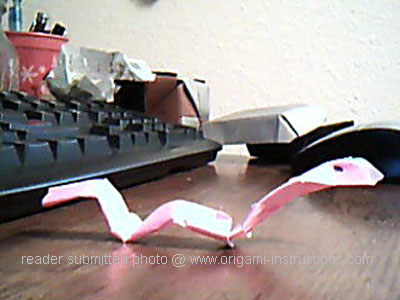 From Mary in Henderson: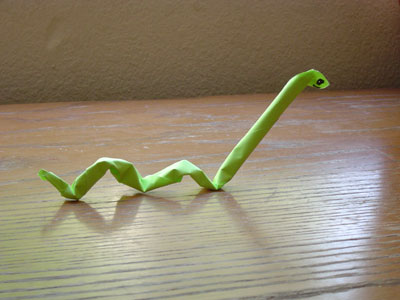 From Nikita in Huang Zhou " I made an origami snake. I think it looks awesome for a first try. but it is to easy if you ask me."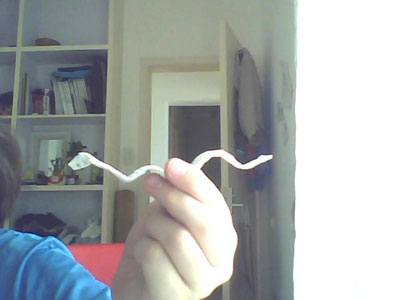 From reader in Philippines: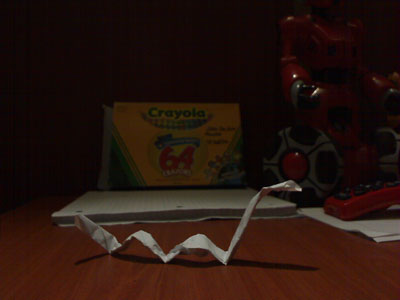 From reader: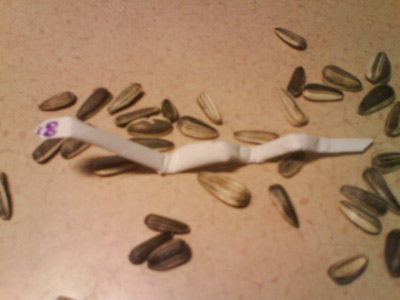 From Isabella in New York " This is a picture of a crane (complicated and or bird oragami), and 2 snakes. The cranes name is georgia, the long snake is lola, and the baby snake is markus. "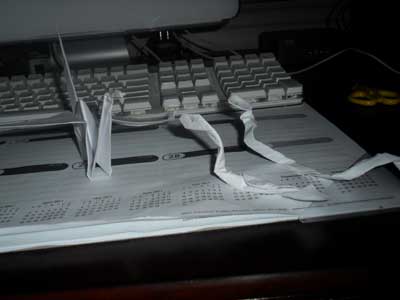 From Dale in Clearwater: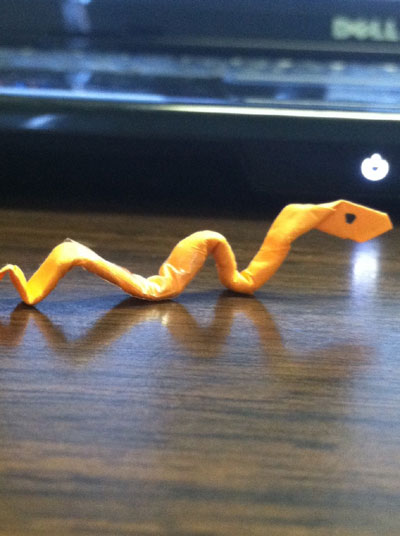 From Lisa in Sydney " This is my origami snake and my pet snake that my bestfriend gave me. This was really difficult, i love snakes and i wish i was one. "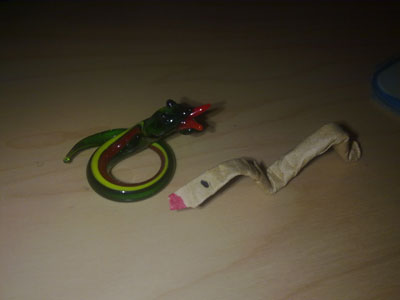 From reader in midwest " lol i just like snakes :D :D :D :D :D and here is mine [orgami snake] "

From Naomi in Adkins " look at my origami snakes! They're cool, right? They are origami rattlesnakes and it's a family. :] :o :] "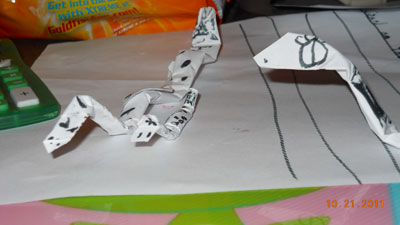 From reader in Royston: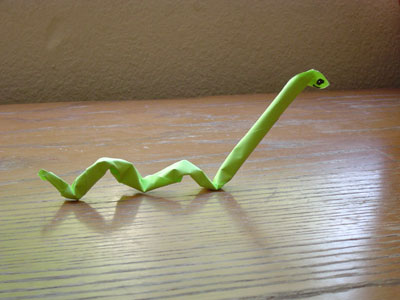 s
Did you make this origami? If so, upload your photo (2MB limit) via the comment box below. You can login with your Facebook, Twitter, Google or Yahoo accounts.