Origami Magic Box
This origami box can easily convert from a flat square to a box and back to a flat square like magic! There's a video that shows the transformation at the bottom of this page.
Origami Magic Box Step 1: Start by folding the origami 4-pointed star. This is what you should have to start with. Use a silky smooth origami paper. A paper with color on both sides would be nice too.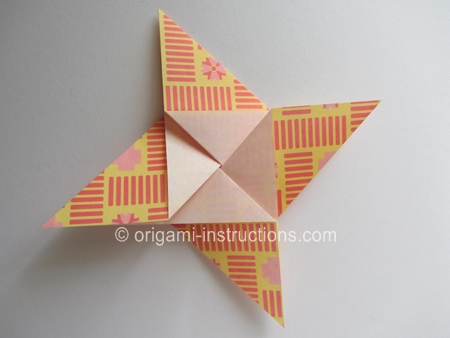 Origami Magic Box Step 2: Fold where indicated below. Crease well and unfold.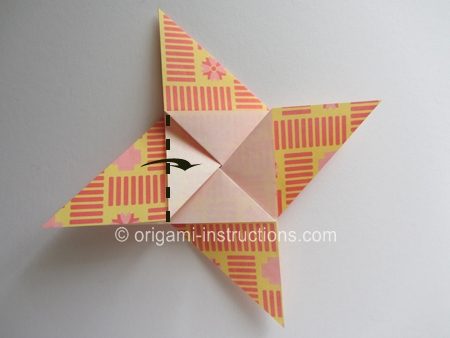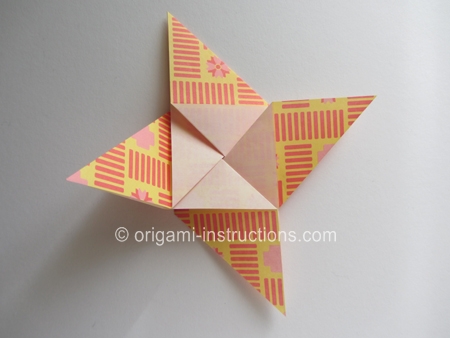 Origami Magic Box Step 3: Make an inside reverse fold on that tip. Push the tip inwards. The tip will "disappear" in between the 2 layers of paper.
You can watch this video if you're not familiar with inside reverse folds.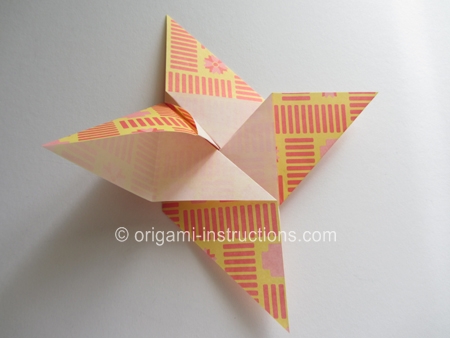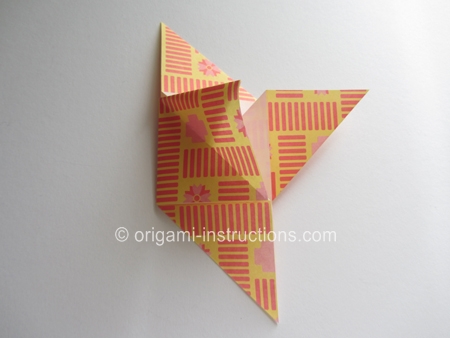 Origami Magic Box Step 4: Repeat Steps 2 and 3 on the other three tips. When completed, all tips will now be hidden under the top layer of paper and you're left with a flat square unit.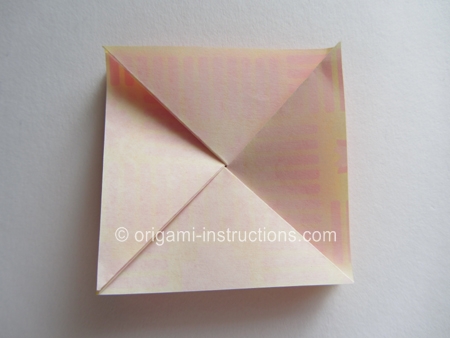 Origami Magic Box Step 5: Make a diagonal fold where indicated. Crease well and unfold.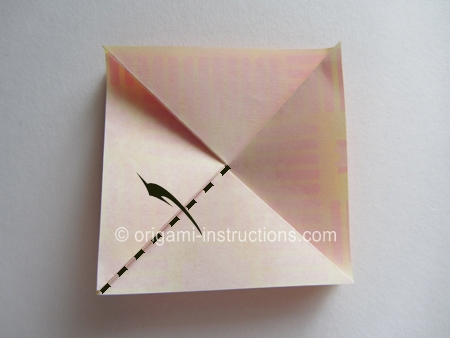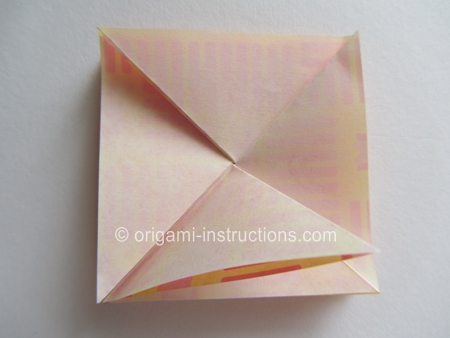 Origami Magic Box Step 6: Proceed to tuck the tip into the pocket. This can be quite challenging as it is a tight space. Try your best to slide the tip flat into the pocket without creasing it. This step will be much easier if your paper is silky smooth.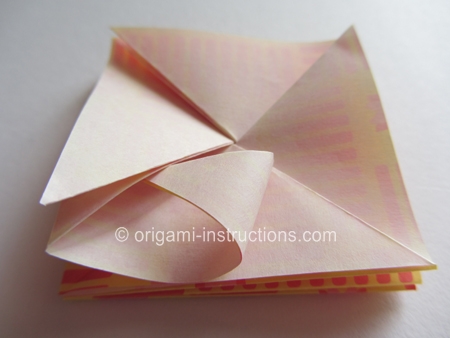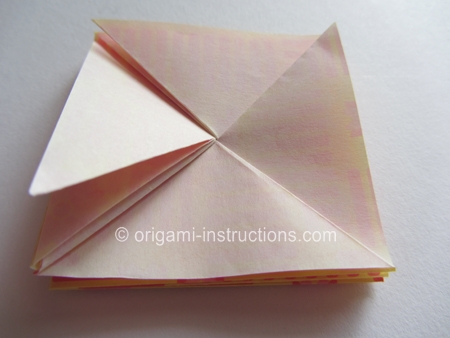 Origami Magic Box Step 7: Repeat Steps 5 and 6 on the other 3 tips and your origami magic box is complete!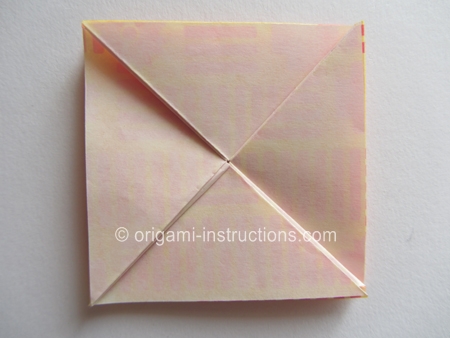 Watch the video to see the magic box in action!
It goes from this....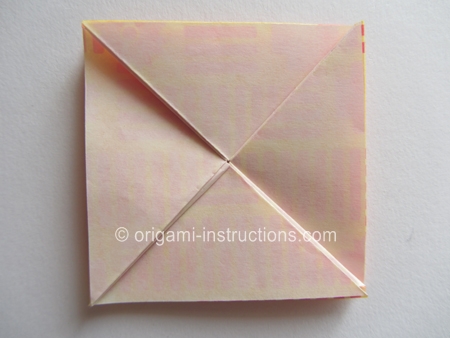 to this!!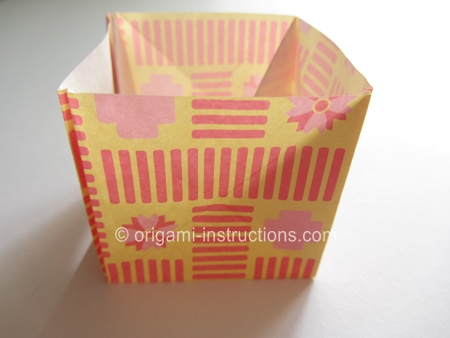 Did you make this origami? If so, upload your photo (2MB limit) via the comment box below. You can login with your Facebook, Twitter, Google or Yahoo accounts.