Origami Lotus Readers' Photos Page 2
Here are the more recent photos we've received of the origami lotus. Earlier photos are on Page 1.
From Jasmin in San Diego " My mom got me some post it notes, then my cousin taught me how to make a crane,then when I came home I found this website and made this flower. "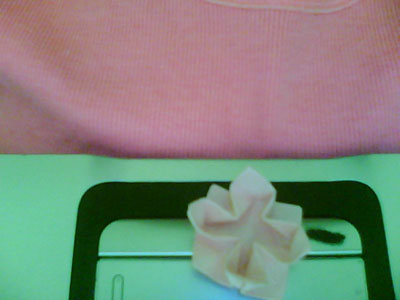 From Ariel in Calgary " This is an origami lotus that I made this morning. I love how simple and easy to use the instructions on this site are! Thank you! "
You're welcome, Ariel!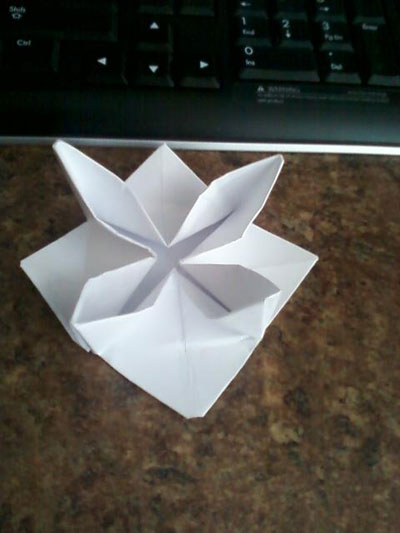 From Ashley in Auckland " Im having a Japanese themed 21st, going to make 100s of these cute lotus flowers for centre pieces (: awesome easy instructions ! thanks guys."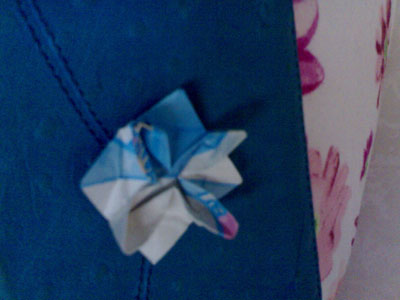 From Nidhi in Delhi " just tried this Origami Lotus and really loved it !! "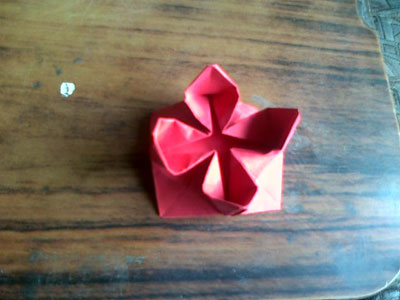 Did you make this origami? If so, upload your photo (2MB limit) via the comment box below. You can login with your Facebook, Twitter, Google or Yahoo accounts.