Origami Cup
The origami cup is easy to make, and useful too. You could use it to hold coins, candy or yes, even water (though not for very long!). You can make it more water-resistant by making the cup out of foil paper.
Origami Cup Step 1: Start with a 6 inch x 6 inch (15cm x 15cm) square origami paper, color side down.
Follow instructions for the origami cowboy hat from Steps 1 to 6.
You should then have the following.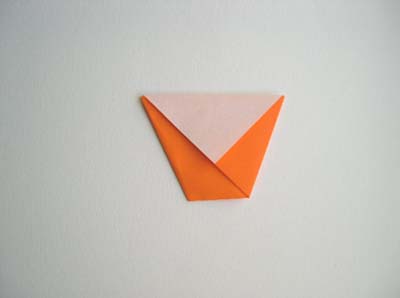 Origami Cup Step 2: Now just use your fingers to open up your origami cup!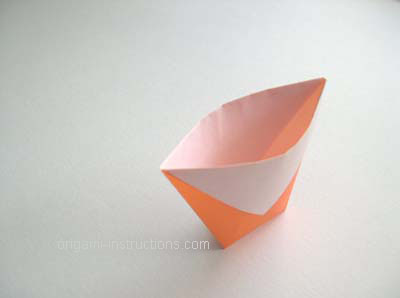 From Christo in Kannur: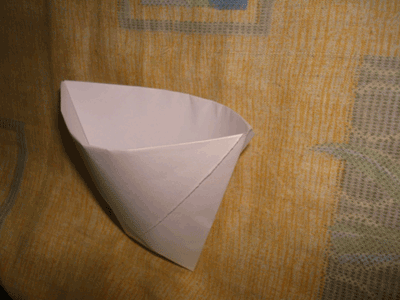 From Emily of Tarneit, Australia " This is my first cup i made, it looked pretty good, so i made another five of them! :) "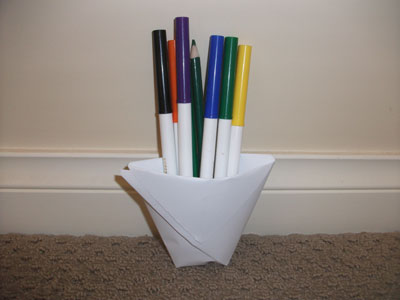 From reader in Cedar Falls: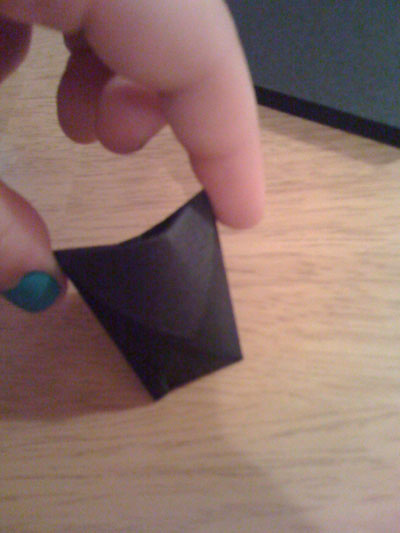 From reader in West Palm Beach " Doing the oragami cup is very easy and fun.It's my first time doing oragami and I think it's my new hobby!! "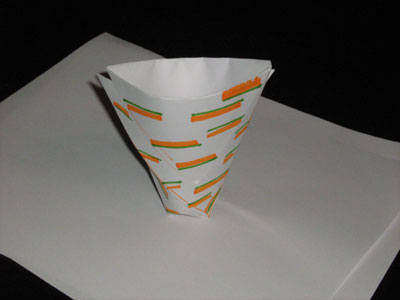 From A. in Gold Canyon " Origami Cup...simple and so fun to make!"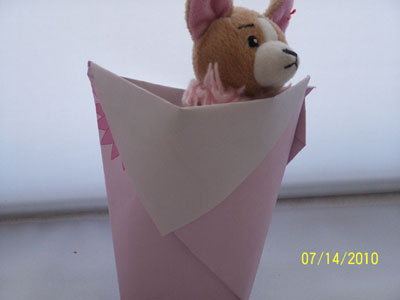 From MJ in Calamba: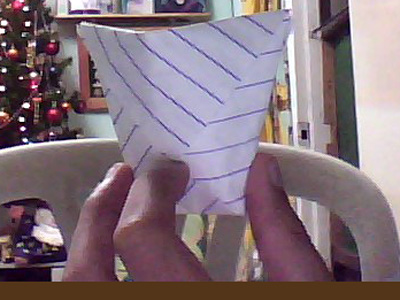 From Loki in Summerland Point " I am pretty sure this is one of the smallest origami cups ever! "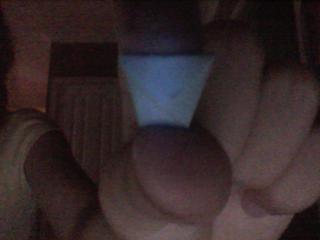 From Mildred in Kavala, Greece " the origami cup, with fresh roses. "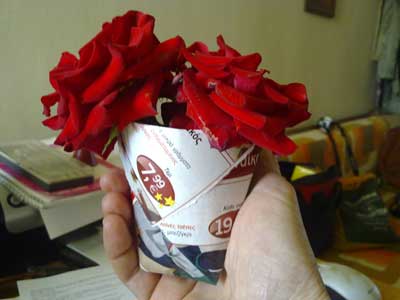 From Gabby in McKinney TX " Hello kitty and Keroppi in hiding in the cups!"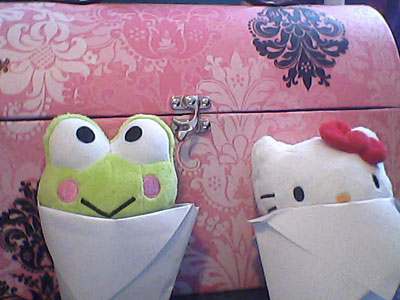 From Rashmi in Nagpur "Origami Cup"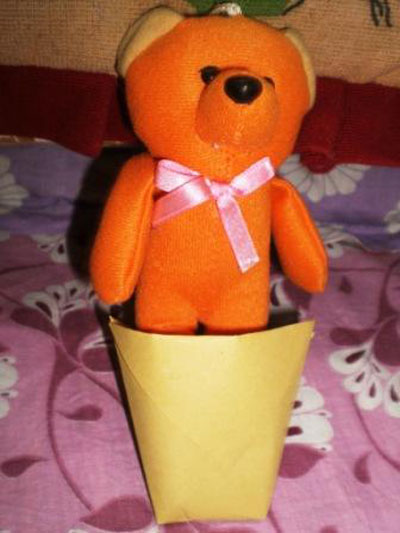 From reader in NJ: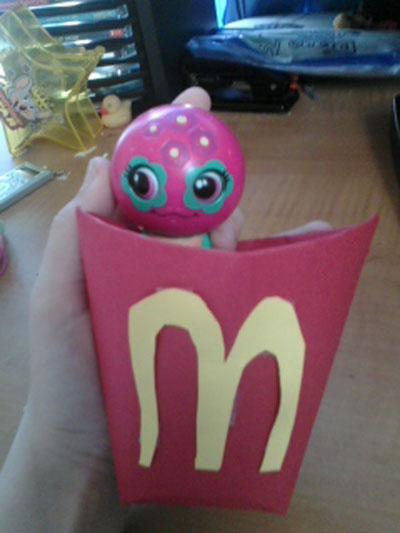 From Chioma in Valley Center " I'm submitting an origami cup that I made myself! Do you like it? I hope so! "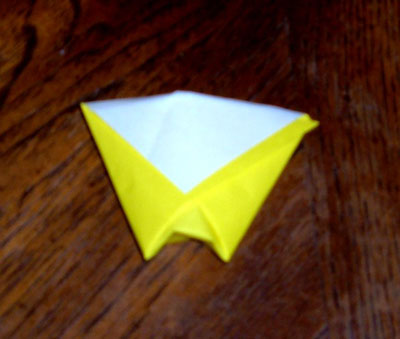 From Darby in Everett " These are my origami cups. The biggest one is 8.5" square, and the smallest one is 1 cm square! "
Wow, we can barely see the smallest one!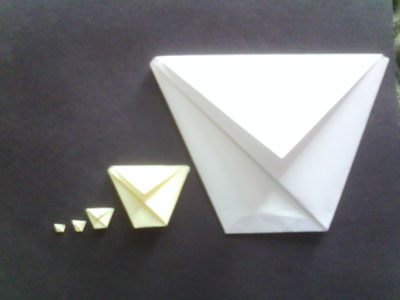 From reader in Monsey " I needed a cup to drizzle glaze onto a cake. Here is the origami cup you showed us. "
Amazing!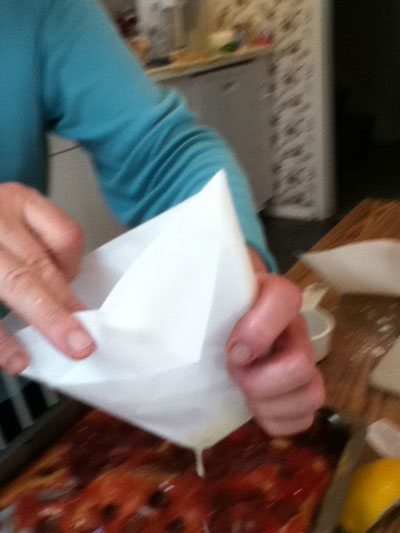 From Lily in Cornilus " this is a cup being compared to an average size eraser. As you can see it is extremely tiny "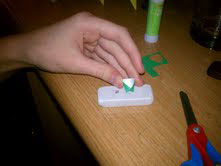 From reader in Ascot: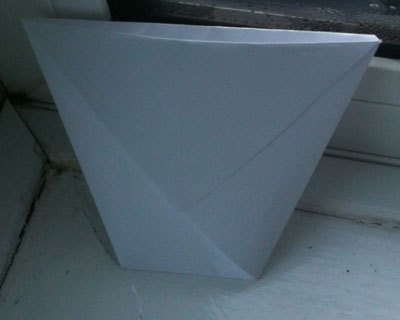 Did you make this origami? If so, upload your photo (2MB limit) via the comment box below. You can login with your Facebook, Twitter, Google or Yahoo accounts.