Origami Lotus Blossom Readers' Photos
Here are photos of the origami lotus blossom as folded by readers like you!

From Paul in Coventry: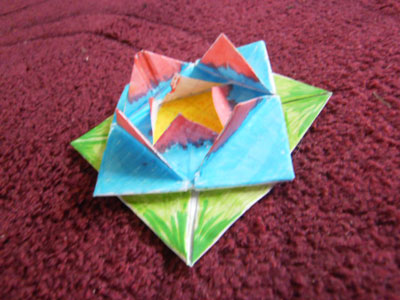 From Ellis in New York "Origami Lotus Blossom":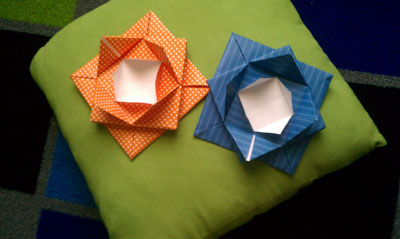 From Christie in Wichita: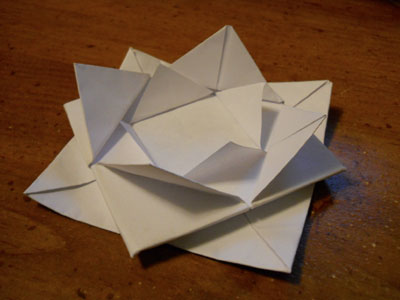 From Lin in Columbus " I glued a lotus to the top of a masu box to make this gift box. "
Great idea, Lin!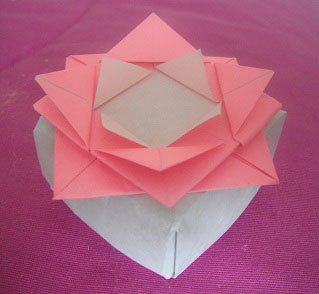 From Chey in Angeles " origami lotus blossom ":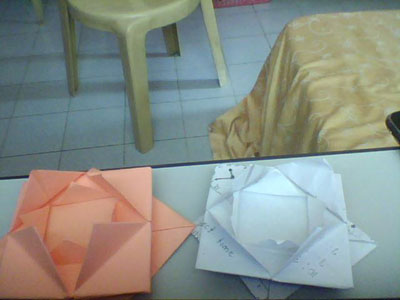 From reader in Mason " pretty!! this lotus blossom is easier than it looks!! this website has helped me so much!! thanks! :D "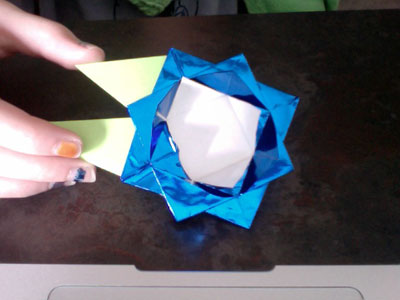 From Emma in Portland " This is my first origami lotus blossom! I made it a purplish blackish color because it is my favorite color. Thanks for having such great instructions! "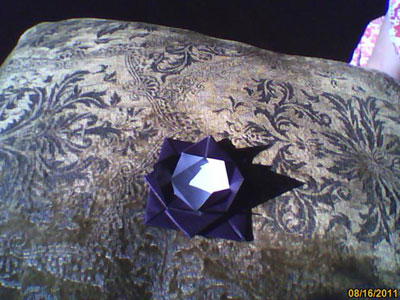 From Sam in Oxford: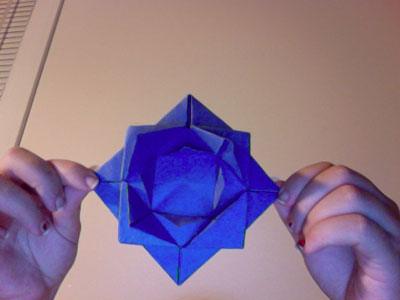 From Stephanie in Miami: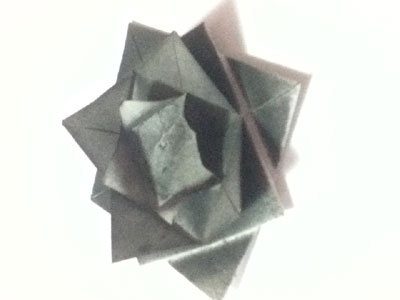 From Mariam in Providence " Origami lotus blossom "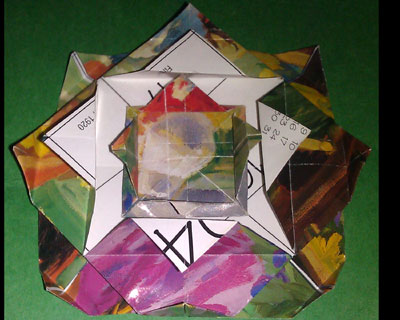 From Kendal in Naples "Lotus Blossom"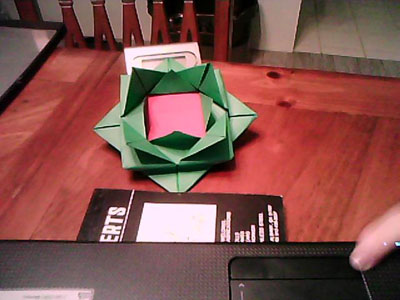 From Isaac in Manheim: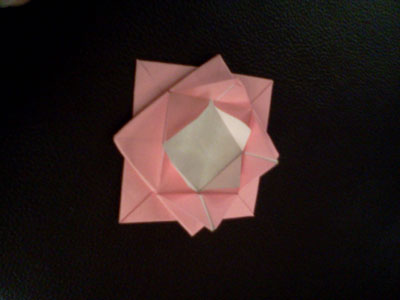 From reader in Ontario " this is my first attempt at the lotus blossom and i made it as small as i could and its about 3.4 cm "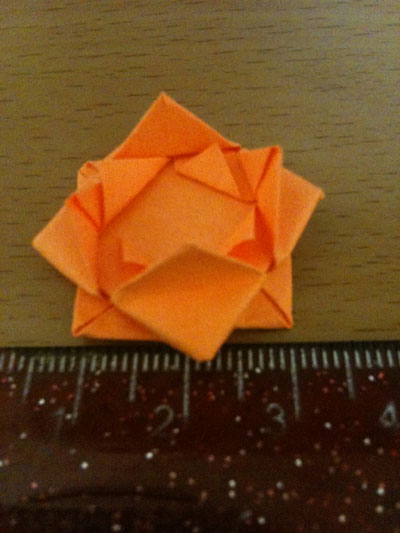 From Michelle in Euclid: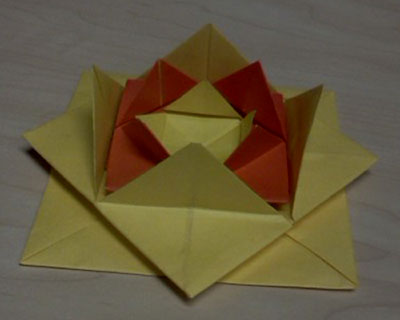 From reader in Tulsa: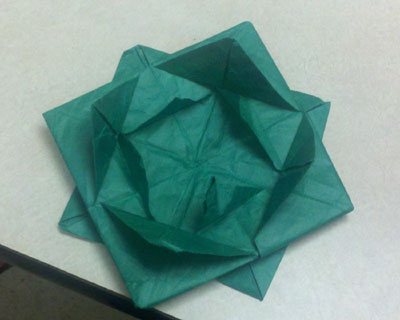 Did you make this origami? If so, upload your photo (2MB limit) via the comment box below. You can login with your Facebook, Twitter, Google or Yahoo accounts.