The Easiest Paper Airplane
This is probably the simplest paper airplane that can be made. It is suitable for young children. You'll need a rectangular piece of paper.
Origami paper can be used, although larger heavier paper (e.g. white printer paper) may work better.
Fold down the middle, then unfold, to create a crease: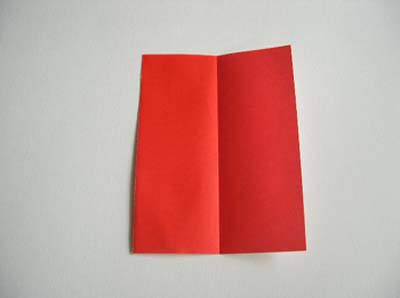 Now fold each corner towards the crease line as shown.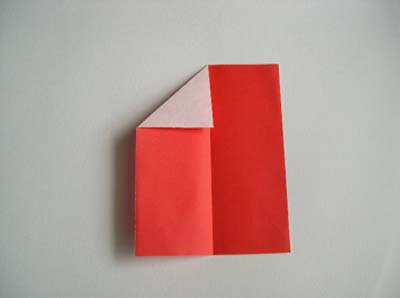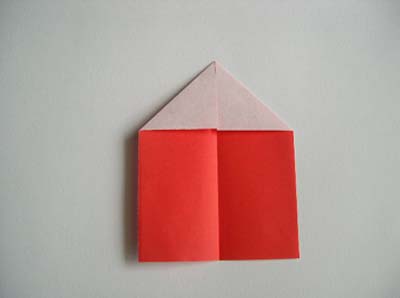 Fold along the crease line to form the body of the airplane. Then fold the wings down, one at a time: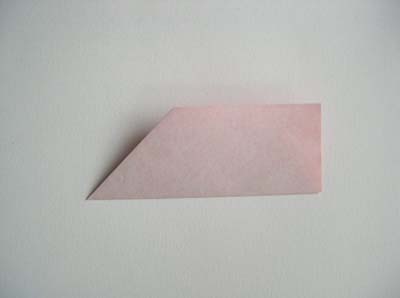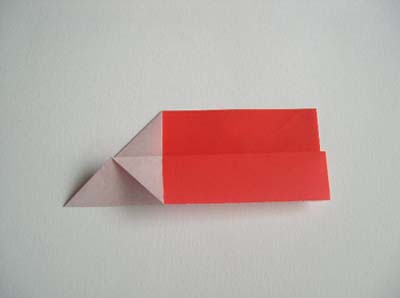 And finally, unfold the wings to produce your paper airplane!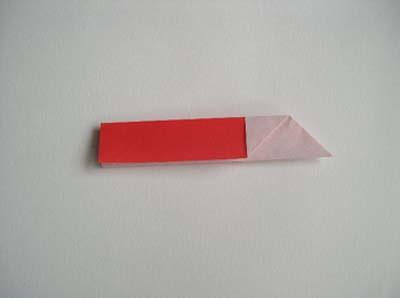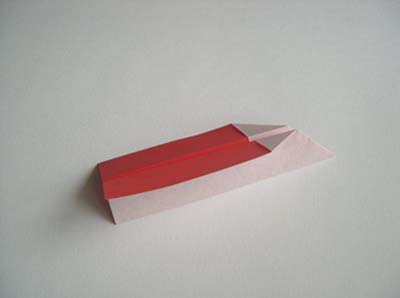 All paper airplanes can be adjusted to fly better. One of the simplest things to do is add an adjustable weight, in the form of a paper clip (see below).
If the plane climbs sharply then slows and drops (and repeats), move the paper clip forward. If the plane dives sharply to the ground, move the paper clip backwards.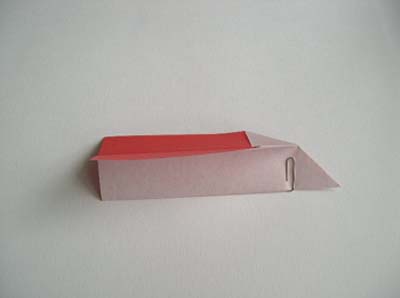 From Crysta in Minneapolis " This is an origami basic airplane. I just wanted to say that I've been doing origami for a very long time and this is the best website I've found for making origami. "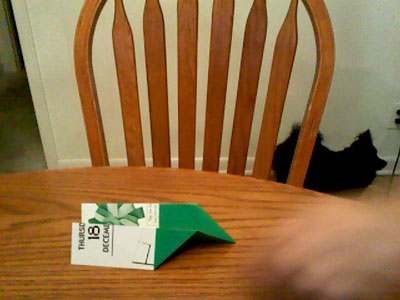 From Piotr in Ashford " It flies a long way and sometimes fly in loops! "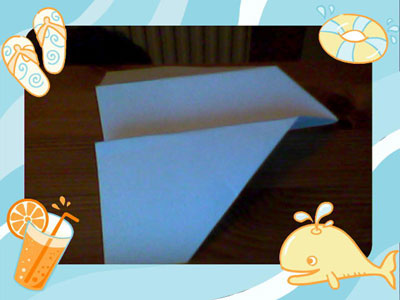 From Sherelle in Nassau " Smallestttt."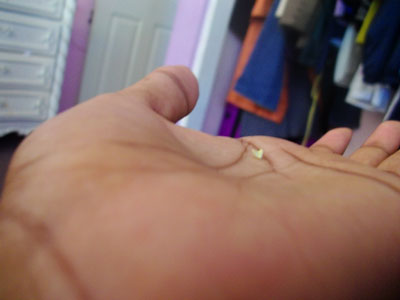 From Abdulkadir in Roswell " The easiest paper airplane "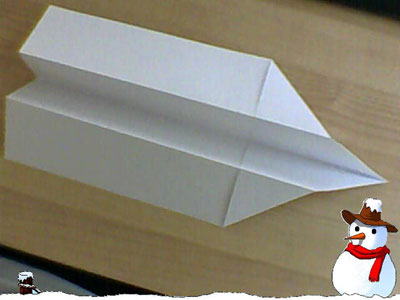 From Lillian in Andover " An origami aeroplane. Are there any others? I have some instructions for two. "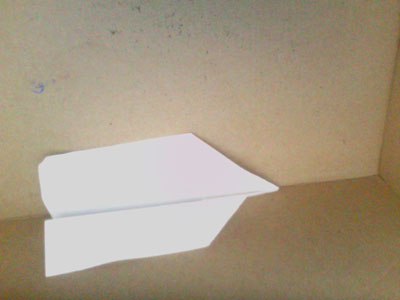 From reader in New Brunswick: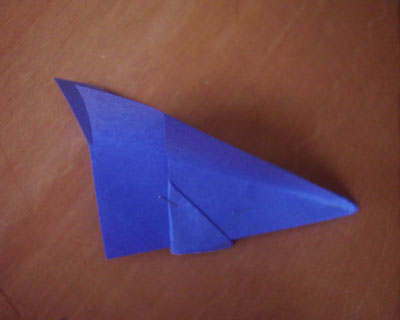 From Robbie in USA " This is my origami plane.Not much...but I'd thought I'd share anyways. (.: "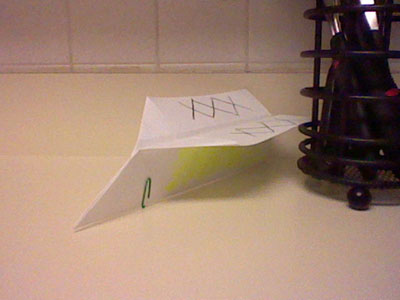 From Robbie in USA " I cut holes in the sides.Now it spins REEEEEEEEEEEAAALLLLLLYYYYYY fast! "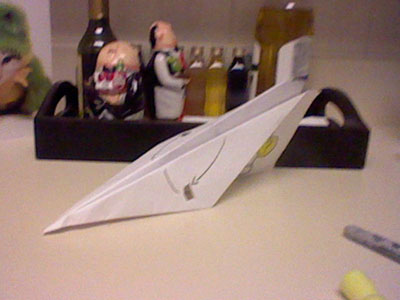 From reader in Moscow: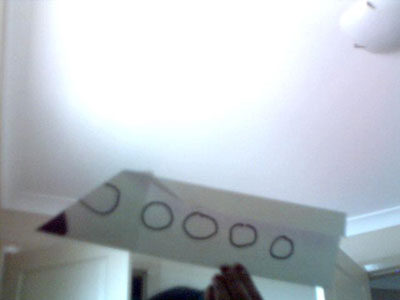 Did you make this origami? If so, upload your photo (2MB limit) via the comment box below. You can login with your Facebook, Twitter, Google or Yahoo accounts.